Bridget Hayman
Director of Communications
Access Living Welcomes New Board Members
Chicago – Access Living, a leading force in the disability community in Chicago and nationwide, recently announced four predominant Chicago business people as new members of its Board of Directors to help lead the organization into the next decade.
The incoming members join a seasoned board chaired by John Schmidt, partner at the Chicago law firm Mayer Brown LLP, and each member serves a three-year term.
"Our board members play a key role in the work of Access Living," said Schmidt. "We're pleased to have new members join us to better the lives of people with disabilities in the city, state and nationally."
"We are thrilled to have such a distinguished group of people join our board, all of whom have experience with disability," said Daisy Feidt, Acting CEO of Access Living. "Their input and guidance will be essential as we push forward our service and advocacy work."
Join us in welcoming Kevin Bradley, Dr. Larry Goodman, Michael Santay, and Molly Walsh
Kevin Bradley, Senior Advisor, Global Inclusion & Diversity – Zebra Technologies
Bradley has years of experience in the inclusion and diversity sector. He has held diversity positions at RR Donnelley, McDonald's Corporation, Discover Financial Services, and The Boeing Company. While at McDonald's, he was successful in advocating for the inclusion of paraathletes in the company's campaigns surrounding the Olympic and Paralympic Games. He also serves as chair of the Employer Subcommittee, and on the Board of Directors of the Parents' Alliance Employment Project. In his personal life, Bradley has furthered that work by providing inclusive athletic opportunities to individuals with disabilities through adaptive martial arts and his work with Special Olympics.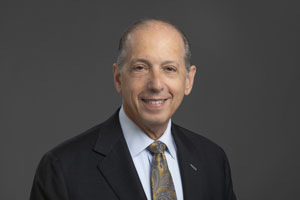 Dr. Larry Goodman M.D., Former CEO – Rush University Medical Center
Dr. Goodman is a professor of internal medicine at Rush University. He recently retired as the CEO of Rush University Medical Center and the Rush System. He was awarded the James A. Campbell, MD, Distinguished Service Chair of Rush University. Dr. Goodman has served on the board of the Core Foundation. He is currently a board member for the Civic Consulting Alliance, the Joffrey Ballet Board of Directors, the Century Insurance board, and the Rush board. He has also received numerous awards and recognitions, including a day in his honor declared by Mayor Lightfoot.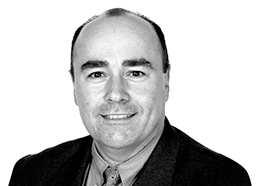 Michael Santay, National Partner – Grant Thornton LLP
Santay is the board representative for Grant Thornton on the DisabilityIn Chicago affiliate. He is also chair of the AICPA's Auditing Standards Board. He serves on the board of DePaul University's Ledger and Quill association and on the board at Montini Catholic High School. Santay served on the Access Living board from 2009-2016.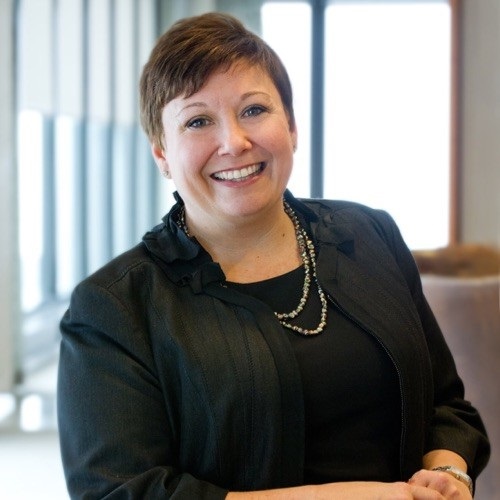 Molly Walsh, Managing Director of Merchant Service Product, J.P. Morgan
Walsh has nearly thirty years of experience in the financial industry across Corporate and Investment Banking/ She co-chairs Junior Women in Banking, and serves as the executive sponsor for the Illinois chapter of Access Ability, the business resource group focused on supporting people who have been touched by disabilities and the Chicago chapter of Women on the Move.
# # #
Established in 1980, Access Living is a change agent committed to fostering an inclusive society that enables Chicagoans with disabilities to live fully–engaged and self–directed lives. Nationally recognized as a leading force in the disability advocacy community, Access Living challenges stereotypes, protects civil rights and champions social reform.