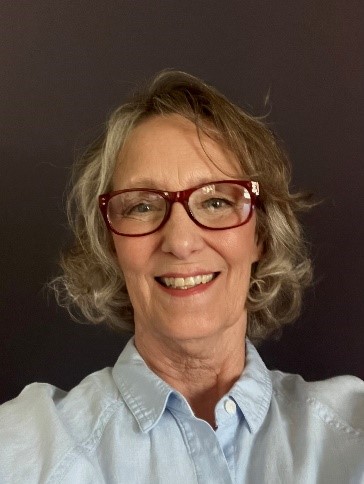 My name is Penny Gates (she/her). I have lived in Northern Illinois all of my life. As the mother of an intellectually disabled son, I have worked over the years advocating for the disabled.
In 2014 I began working to promote reform in the criminal justice system for the Intellectually and developmentally disabled. It is my passion. I have spoken at conferences, to legislators, journalists, and have networked to give support to parents and families of those whose loved ones are involved with the criminal justice system and have an IDD.
I served on the Task Force for the Protection of Individuals with Disabilities in the Criminal Justice System.
I love gardening, both vegetables and native plants. I am a lifelong student of yoga. I love dogs and being outside.