Opportunities for Survivors: Get Involved
If you became disabled through gun violence, we want to hear your story.
Getting involved is an essential step towards building your community. As part of the Survivor of Firearm/Gun Violence Project, Access Living is connecting with survivors one on one as well as hosting group listening sessions.
To get involved…
Contact Candace Coleman at ccoleman@accessliving.org to connect over the phone or through a group listening session.
You can also…
The process:
1) Intake: A project or peer facilitator will reach out to you to connect and to go over some basic questions with you (e.g. "Are you willing to share your story?"). Again, you are also welcome to submit your story online here.
2) Prescreening: Next, a project or peer facilitator will ask you more detailed questions and get to know you better (e.g. "How long has it been since you sustained your disability?").
3) Listening Session: This is an opportunity to join a growing peer-to-peer community. We offer group listening sessions by and for survivors of firearm violence via Zoom and in person. These listening sessions allow survivors to have important conversations around shared experiences.
If it's preferred, we can also meet with you one-on-one rather than in a group listening session.
For upcoming group listening session dates, or to set up a one-on-one meeting, please contact Candace Coleman, Access Living's Racial Justice Community Organizer, at ccoleman@accessliving.org.
Candace Coleman
Community Strategy Specialist
---
About the Survivors of Firearm/Gun Violence Resource Project
In just six months of 2022 there were 971 victims of gun violence in the Chicago. Of that number, 239 died, but 732 survived are living with enduring mental and emotional trauma and physical or non-apparent disabilities. Many gun violence survivors leave the hospital setting and return to their homes and communities as people with disabilities, but they have no understanding of the services, supports, and opportunities they need to re-build their lives as newly disabled people.
The Survivor of Firearm/Gun Violence Project at Access Living is focused on supporting and understanding this community of survivors – those who have acquired a disability due to gun violence – and determining what future role Access Living can play in order to meet their needs. In partnership with people with lived experience, Access Living will use information provided by these survivors to build services and supports tailored to them, as well as develop targeted advocacy efforts to help fill identified gaps.
---
Survivors of Firearm/Gun Violence Resource Project Peer Facilitators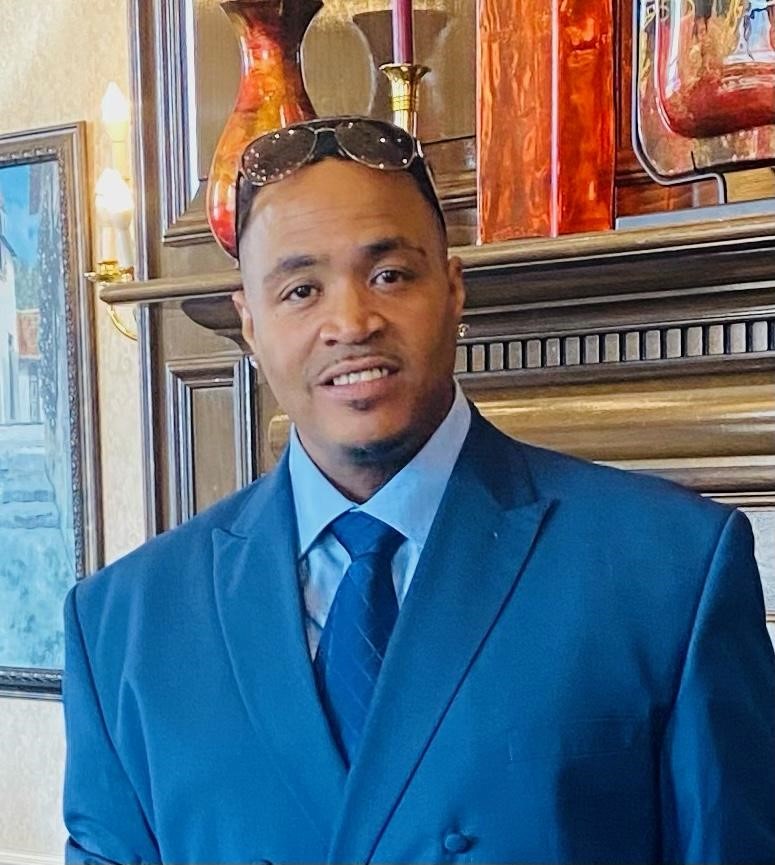 Cedrick Frison
Cedrick Frison (he/him) shares wisdom gained from the hard lessons of living life on the streets of the west side of Chicago, including the effects of drug use, the trauma of living with violence both at home and on the street, and going to prison nine times before breaking free from that cycle and becoming the man he is today.
A former high school dropout, he is now completing work on a bachelor's degree, is a nationally certified addiction recovery specialist, has a home and family, and serves as both a board member of the Fully Free campaign of Heartland Alliance.
Willie Rolling Jr.
Willie Rolling Jr (he/him) is a black disabled man from the West Side of Chicago. His life changed abruptly due to gun violence at age nineteen. He is a survivor of gun violence. In 2020, he self-wrote and published a book titled "Miracle Man" about his horrific experiences, and how to overcome life uncertainties and goals he accomplished beyond his imagination. Willie's most notable accomplishments are completing his associate and bachelor's degrees at Robert Morris College. His story made the front-page newspaper of Robert Morris. In 2007, he worked for a law firm as a level technician in the Service Desk Department. He self-wrote and published a second book about his spirituality and faith in God in 2021. He continues to work diligently by writing books, movie scripts, and encouraging others to turn their pain into art.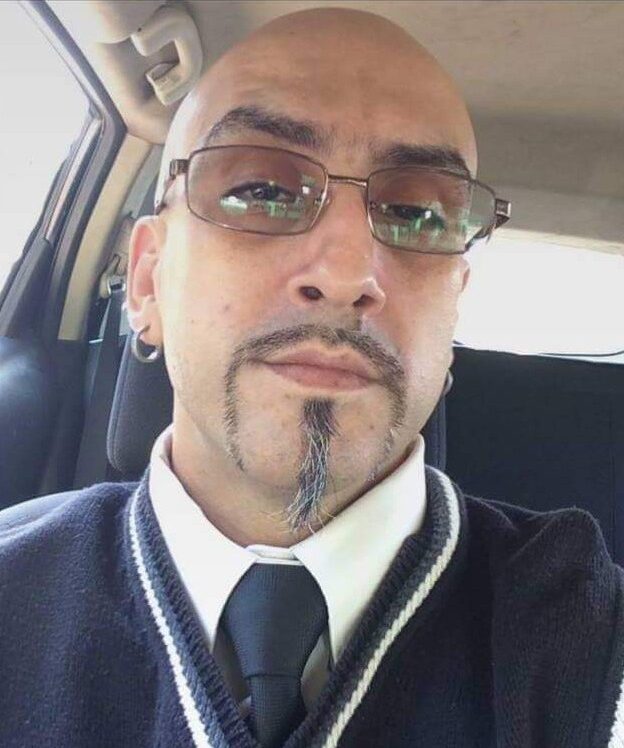 Eric Vazquez
Eric Vazquez (he/him) is 48 year old Hispanic male and father of three children. He was a victim of gun violence, which left him paralyzed at the age of 19. Since then, he completed college and become a medical bill collector. He worked at Loyola hospital for 10 years. Eric has also volunteered in Little Village, Pilsen, and Back of the yards neighborhoods by mentoring and giving lectures on gun violence, access to services, and helping facilitate the process of becoming independent as a disabled person. He has also been an advocate and a voice for the disabled and minority community in this City of Chicago. Most recently, he was working as a night auditor for the Hilton properties and is now peer facilitator for the Survivors of Gun Violence Project.
Michael Walthall
Michael Walthall (he/him) was in his car waiting for the traffic light to turn green when a car with unknown individuals drove next to him and began to shoot at his car. There was no motivation or provocation, just a random senseless act. He drove off to avoid being killed and, in the process, drove down a ditch. He ran out of the car and collapsed. When Michael was taken to hospital, he was informed that he had been shot multiple times and sustained injuries to his lungs. Worst of all the T4 and T5 vertebrae of his spine had been damaged, leaving him paralyzed.
Mike was in his junior year of undergrad at DeVry University with a business administration major and had just obtained a job with United Airlines when he was shot. His life was coming together and then this senseless act put everything to a halt. This changed not just his life, but the life of his family and friends. His family has sacrificed a lot to help him deal with the physical, emotional, and psychological trauma.
Post injury, Mike decided to return to school to complete his bachelor's degree in business administration and is now an alumni of DeVry University.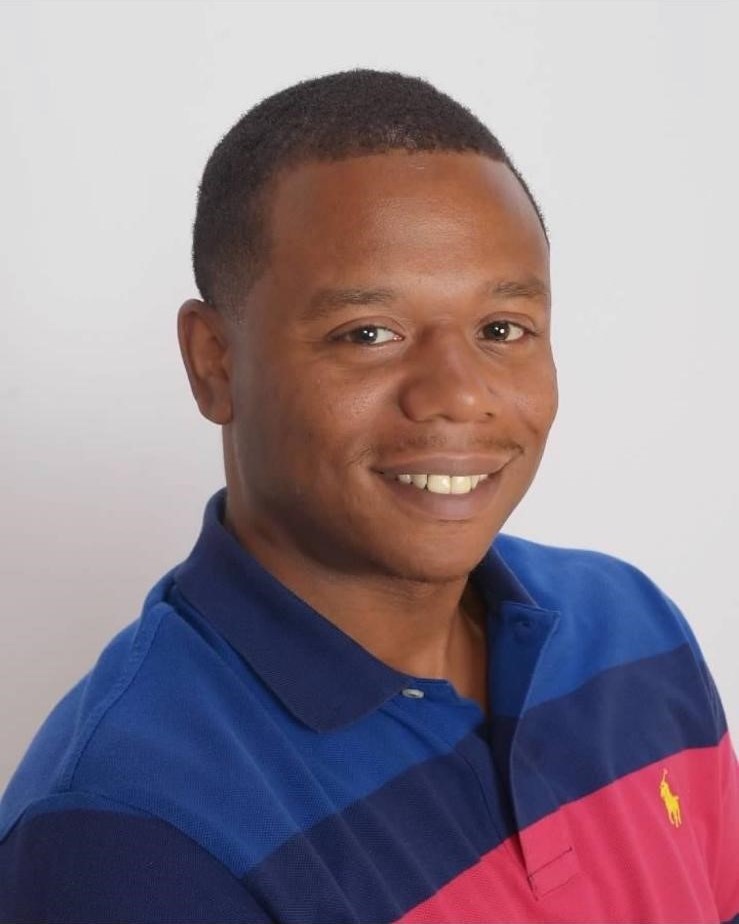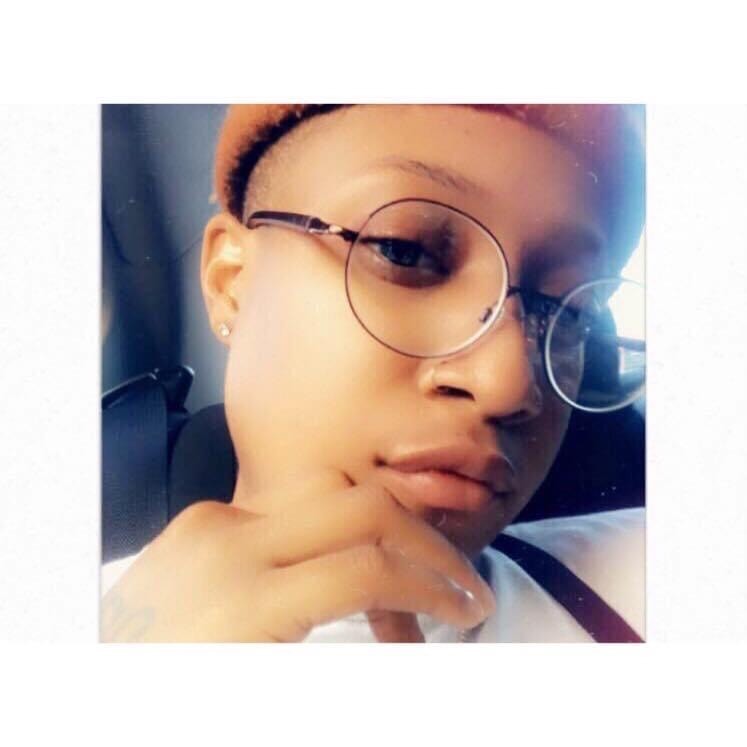 Simone Wilson
Simone Wilson (she/her) has more than 15 years of progressively responsible experience in advocating, motivational speaking, and outreach, allowing the trials of her troubled childhood, and mentally ill adulthood to be a ray of hope to trouble youth across America. She discovered her passion for advocating in 2001 when volunteering with the special education department at George W Collins HS, which she later attended in 2004. Simone tapped into her gifts and began to connect with the children in her community through the preforming arts, collaborating with her mother in the renaissance 2010 program at Catalyst Charter School, where they were drama teachers in the special need department. She has created allies with different organizations in her journey of advocacy; Simone continues to serve the youth and, transform lives at the cost of her own personal experiences, currently working on a new chapter in her life to becoming a certified life coach and a Peer Facilitator for the Survivor of Gun Violence Project.