Carleda Johnson
Independent Living Skills Coordinator
Taking control of your finances
Access Living's money management classes, also known as our Financial Literacy Workshops, are geared toward people with disabilities who want to improve their credit, learn to budget, save for the future, and increase employment and home-ownership opportunities.
Interested in mastering your money?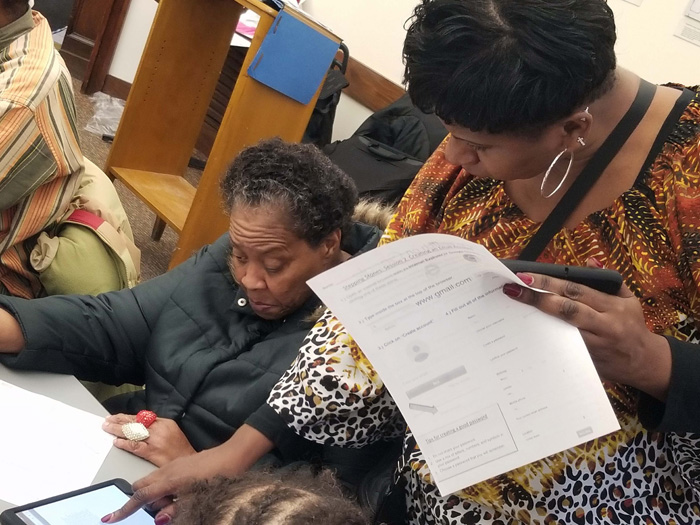 Here's what you need to know:
The Financial Literacy Workshop is offered four times a year
Participants meet once a week for 12 weeks
All classes take place virtually from 2 p.m. to 4 p.m.
Participants who attend the entire program also receive a certificate of completion and a small stipend
Participants cannot miss more than two classes throughout the program
No registration is required
No registration required. To attend, contact the Independent Living Skills Coordinator. Their contact information can be found at the top of this page.
What you'll learn:
Participants learn to take control over their personal finances with a variety of tools and exercises including:
Financial basics
Strategies and tools to save money
Understanding consumer protection laws
Setting financial goals
Opening and maintaining a checking account
Access Living works with community partners that offer easy-to-access checking accounts for those with minimal or no bank accounts.